A big thank you to the new "Northern Lakes Surgery Center" in Moose Lake for being the primary sponsor of the Moose Run!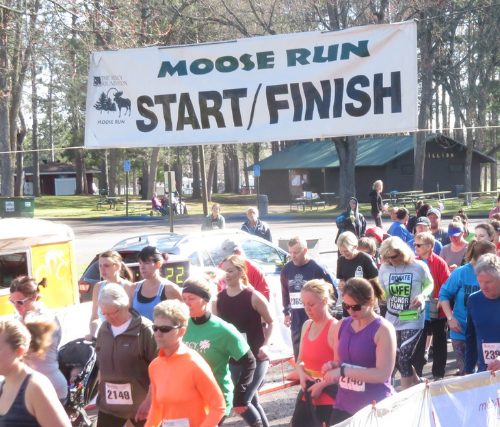 WHEN:            Saturday May 7, 2022
Youth: 9:00am
5k/10k: 9:30am
WHERE:          Moose Lake City Park
300 Birch Ave
Moose Lake, MN
CONTACT:      Byron Kuster (218) 485-8511
Becky Lief-Kuster (218) 341-0212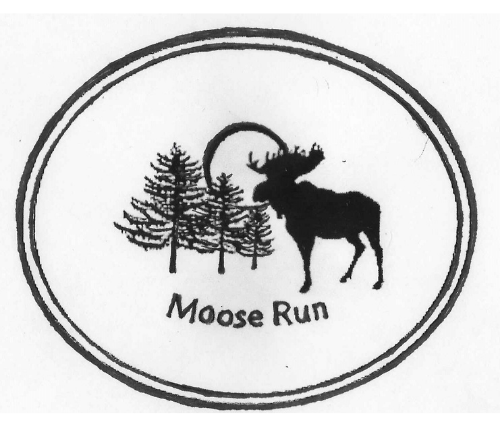 Unvaccinated attendees are encouraged to wear a mask and remain six feet away from others.  Also, anyone who has been recently diagnosed with covid-19, has had direct contact with an individual diagnosed with or suspected of having covid-19, or has had covid-19 symptoms in the past 14 days are requested to not attend this year's Moose Run.