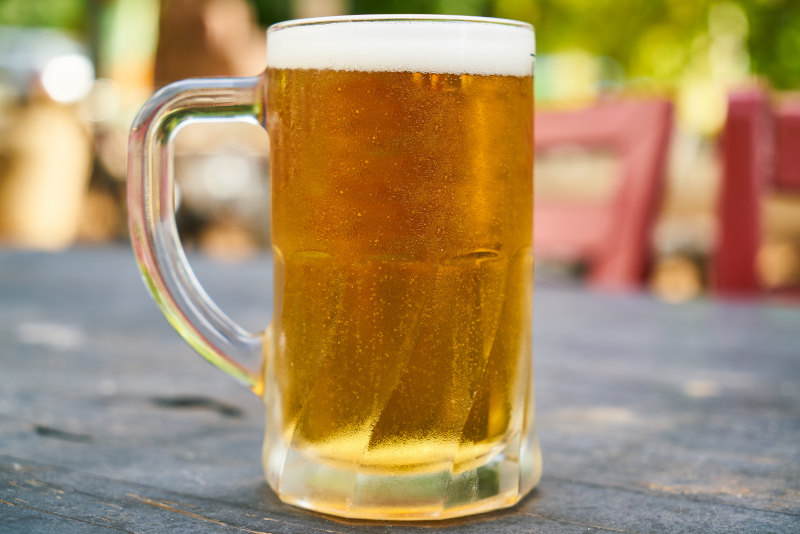 2020 BrewFest has been cancelled due to COVID - 19.
We look forward to celebrating BrewFest in 2021 which will take place at Gamper's  Restaurant & Bar. More information to come.
Tickets are $20 pre-sale (limited amount) then $25 at the door. You can get tickets at the Moose Lake Area Chamber of Commerce or at Gamper's.