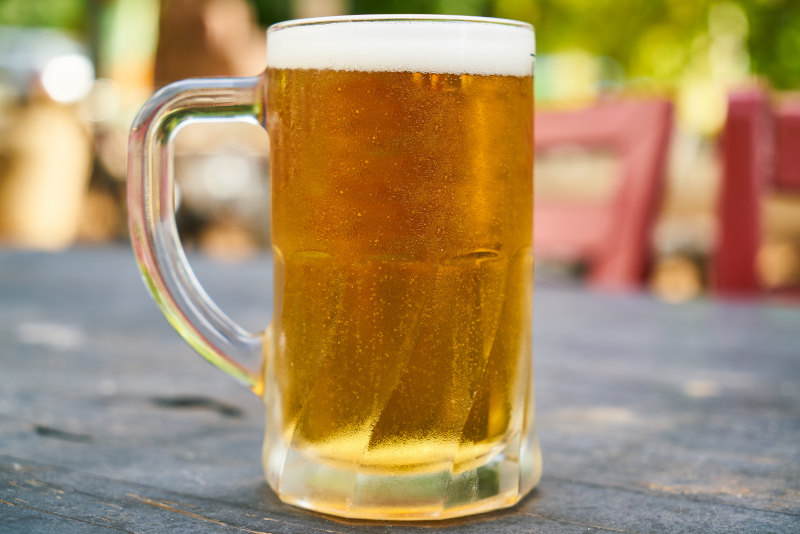 2021 BrewFest is Saturday, September 18 from 5:00-8:00 PM at Route 61 Lounge and Bowling (formerly Gamper's Restaurant).
We look forward to celebrating with you at BrewFest this year!
Tickets are $25 pre-sale and $30 at the door.
We looking forward to having these amazing Minnesota breweries and distilleries represented at BrewFest 2021!
Come out and sample their products.