Home of the largest Lake Superior Agate!
Agate Days scheduled for July 17 - 18, 2021
We are very excited to announce that we Agate Days 2021 is back. See below for more information on the Gem and Mineral Show, Art in the Park, Annual Steak Fry and updates about the stampede. 
Please note activities and events could change due to changing guidelines set by the state of Minnesota for COVID - 19.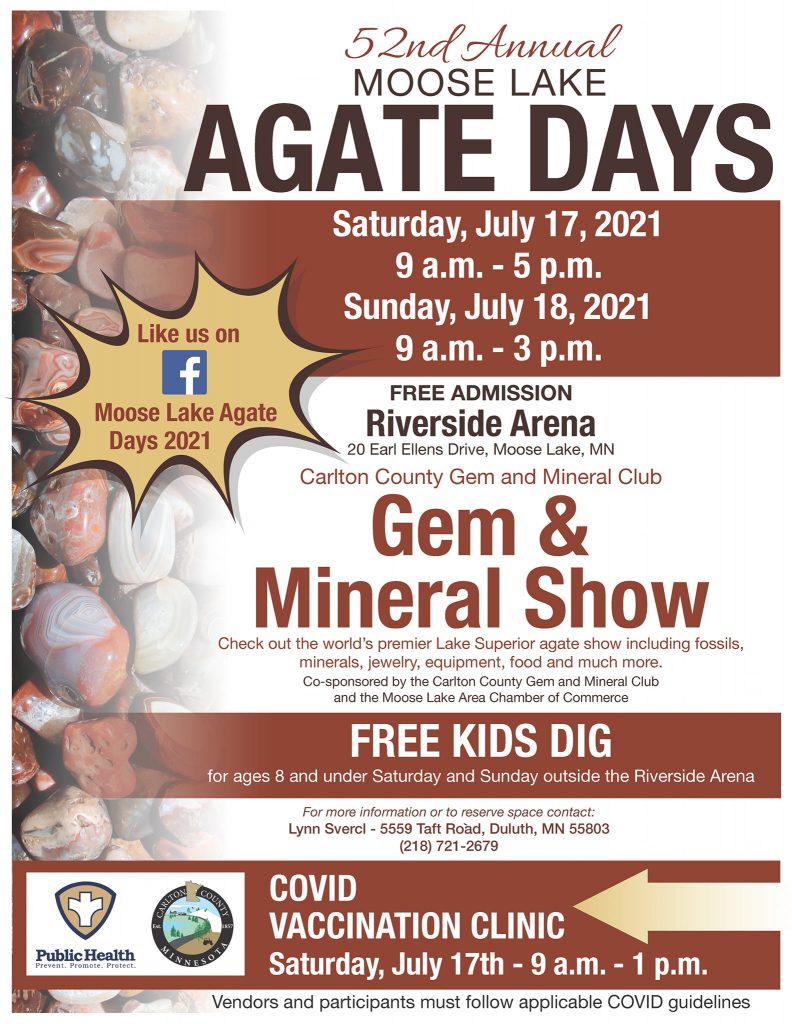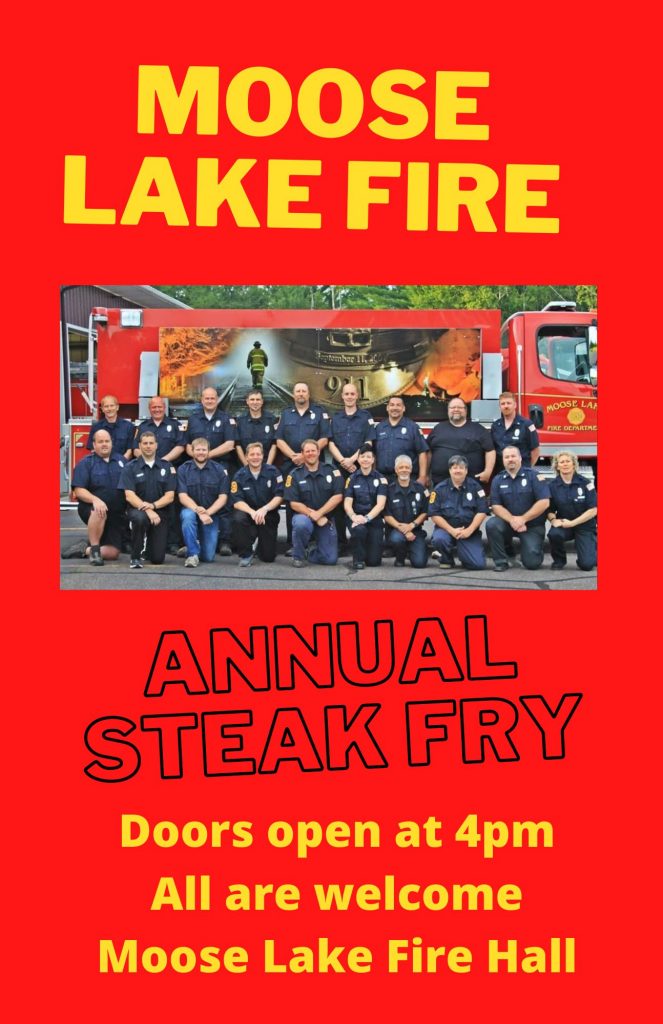 NEW THIS YEAR IS FINDERS KEEPERS TREASURE HUNTS

Go to their website for more information on this fun event this year: www.finderskeepers.me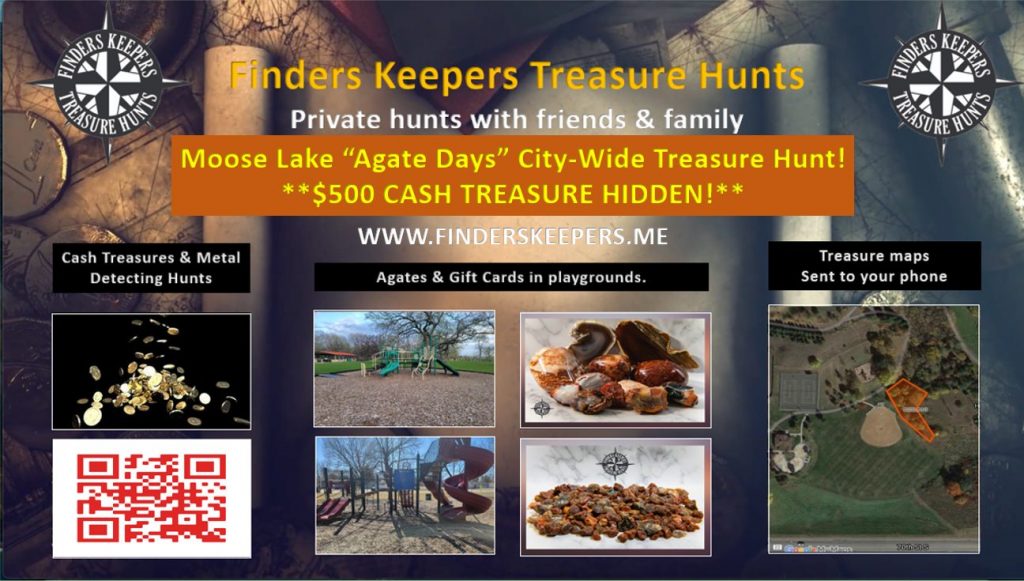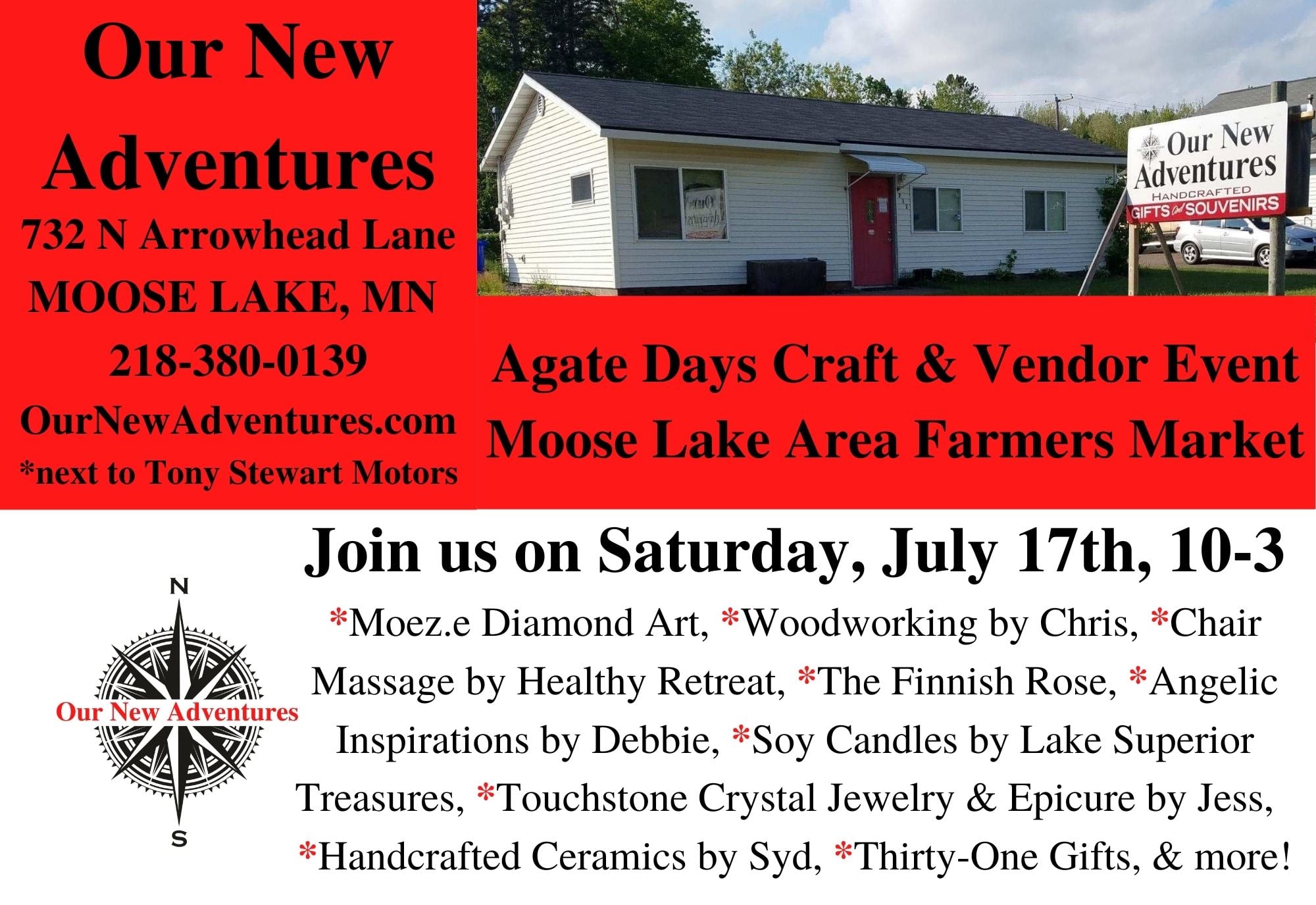 Agate Days is one of the great summer event weekends sponsored by the Moose Lake Area Chamber of Commerce each year. Enjoy the following events this weekend:
-Agate and Gem Show at Riverside Arena Saturday (9am-5pm) and Sunday (9am-3pm)

-Art in the Park at Moose Lake City Park on Saturday (9am-5pm)

-Pancake breakfast hosted by Moose Lake Covenant Church at Moose Lake City Park on Saturday (7:30am-10am). $6 to help with Alaska Missions.
- Annual Steak Fry at the Moose Lake Area Fire Hall on Saturday (starting at 4pm)

-Farmers Market and Agate Days Craft and Vendor Event on Saturday at Our New Adventures (10am-3pm)
-Agate and Geological Interpretive Center at Moose Lake State Park is free entry Saturday and Sunday
Gem & Mineral Show
FREE Admission
Riverside Arena-Earl Ellens Drive, Moose Lake
Sat. 9:00 am - 5:00 pm
Sun. 9:00 am - 3:00 pm