Home of the largest Lake Superior Agate!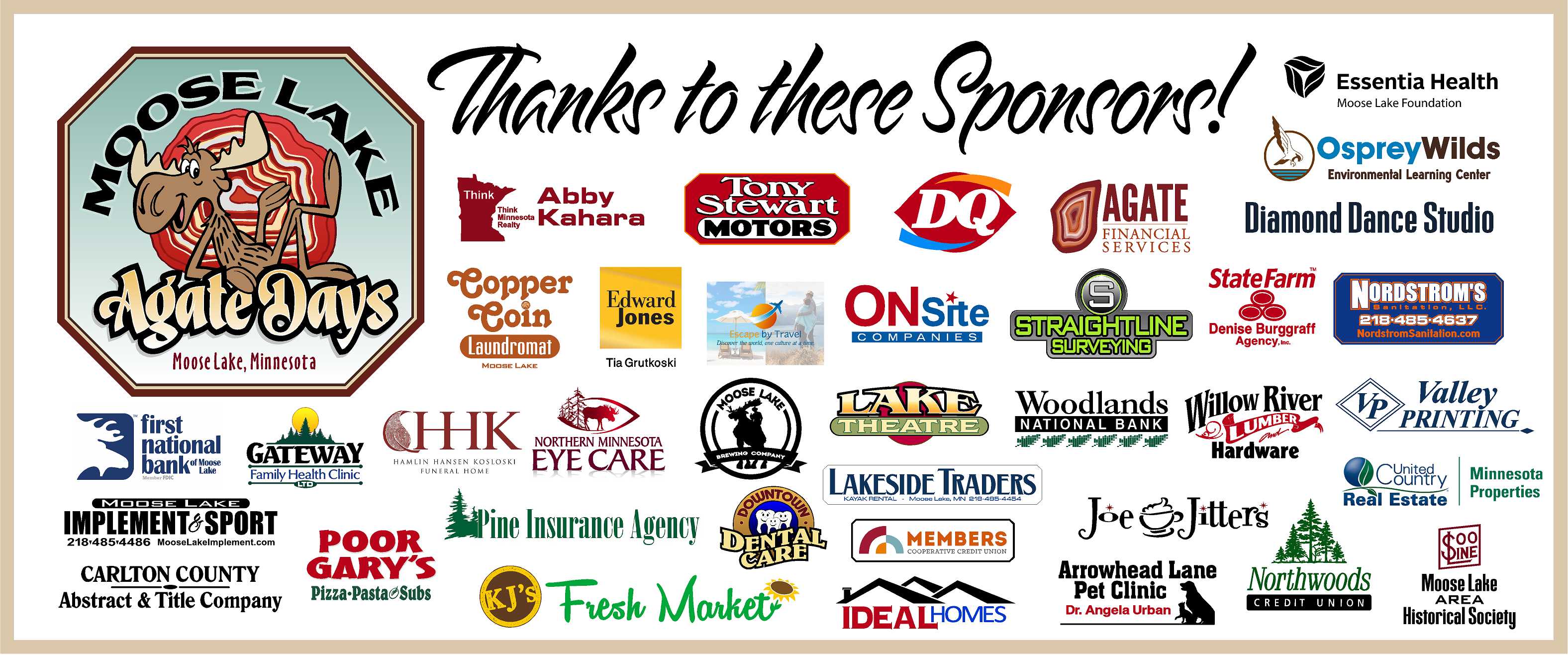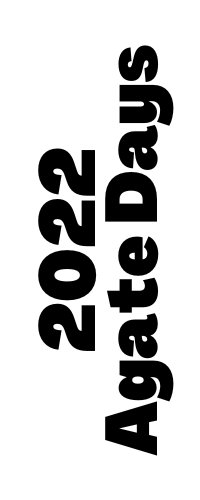 All the awesome rocks, gemstones, and everything you would need to find rocks. Just an overall great environment and awesome people to talk to and learn from.
Jennifer C (2019)
Excellent event, very fun for families and kids!
Tim G. (2019)
Lots of material for everyone to buy. Well worth the time.
Jay S. (2019)
Great event for all ages.
Jamie N (2022)