The mission of the Moose Lake Area Chamber of Commerce is to encourage business promotion, development and growth in the communities of Moose Lake and the surrounding areas as well as support efforts of expansion and revitalization of our communities.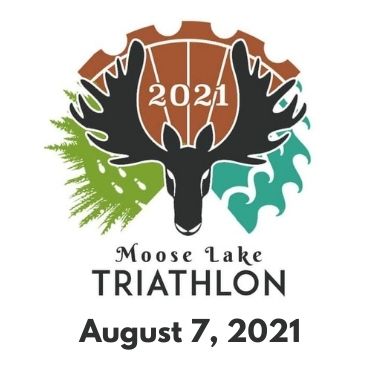 Register for the 2021 Moose Lake Triathlon on Tempo Tickets.
A fun event for you, your friends and co-workers!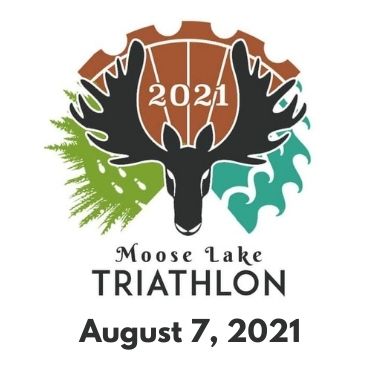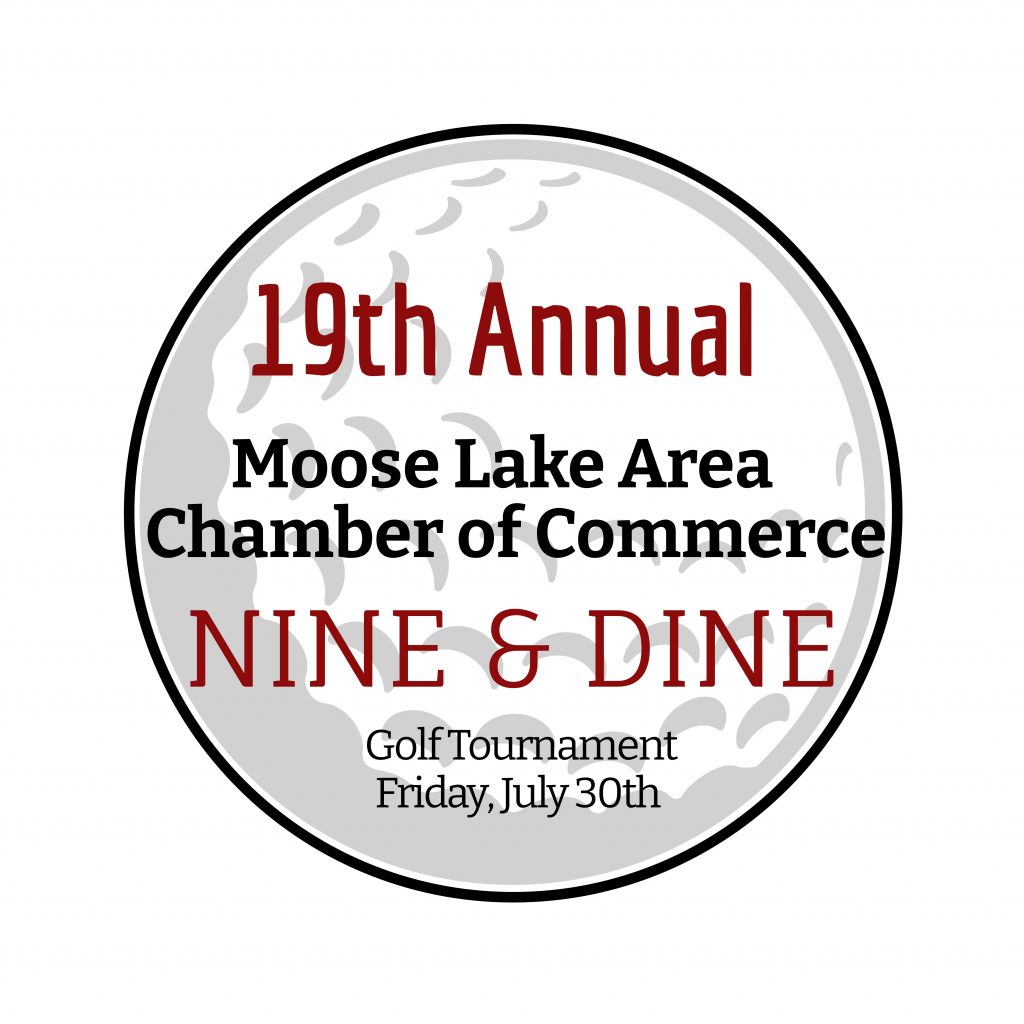 Register for the 2021 Nine and Dine Golf Outing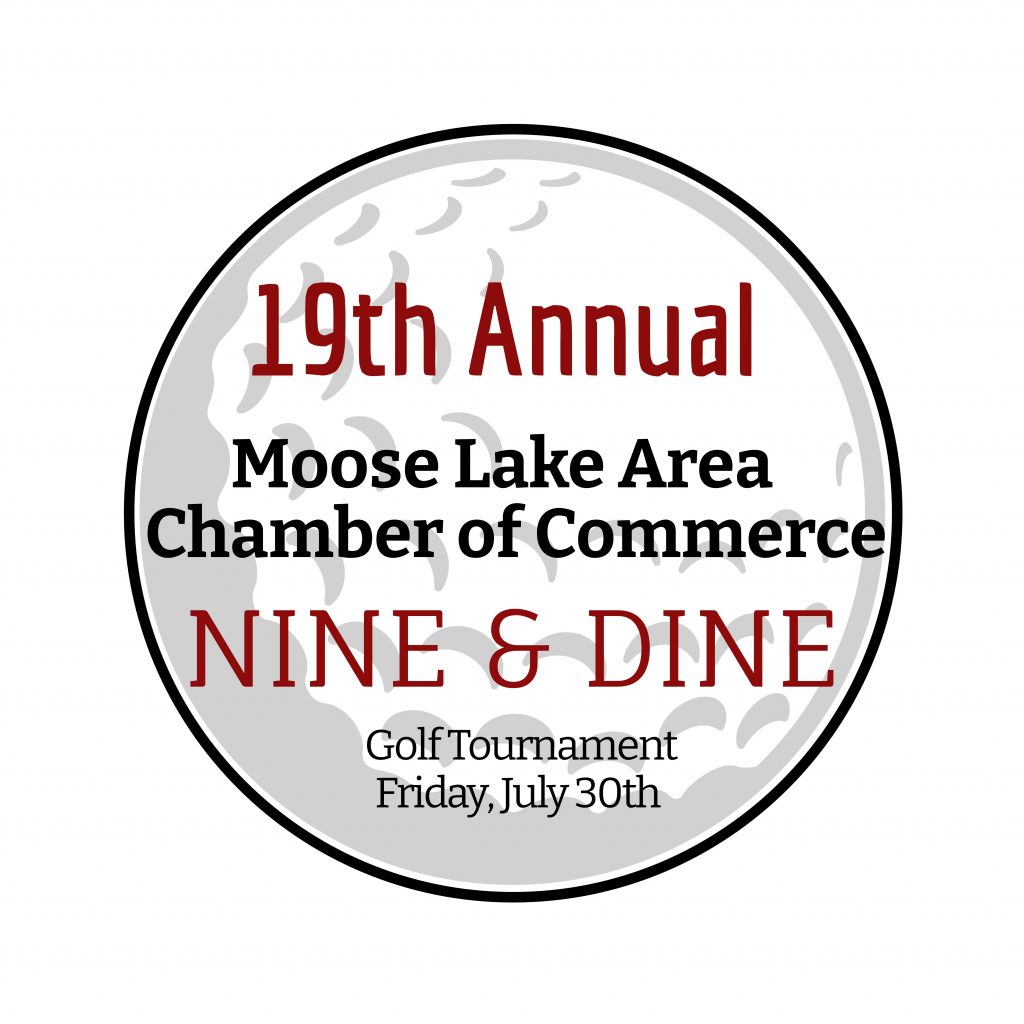 About Moose Lake
Moose Lake, MN is known as the "Agate Capital of the World" and is home to the world's largest agate on record weighing in at 108 pounds. This is kept on display at the First National Bank of Moose Lake. Every year we host the 'Agate Days' celebration which includes the "Agate Stampede". Two dump trucks empty loads of rock mixed with agates and hundreds of dollars in quarters down Elm Avenue. Thousands of people line up along the two block street and wait for the cannon to boom signaling the start of the stampede.
What's Happening in Moose Lake
Support Local Small Businesses

So We Still Have Them