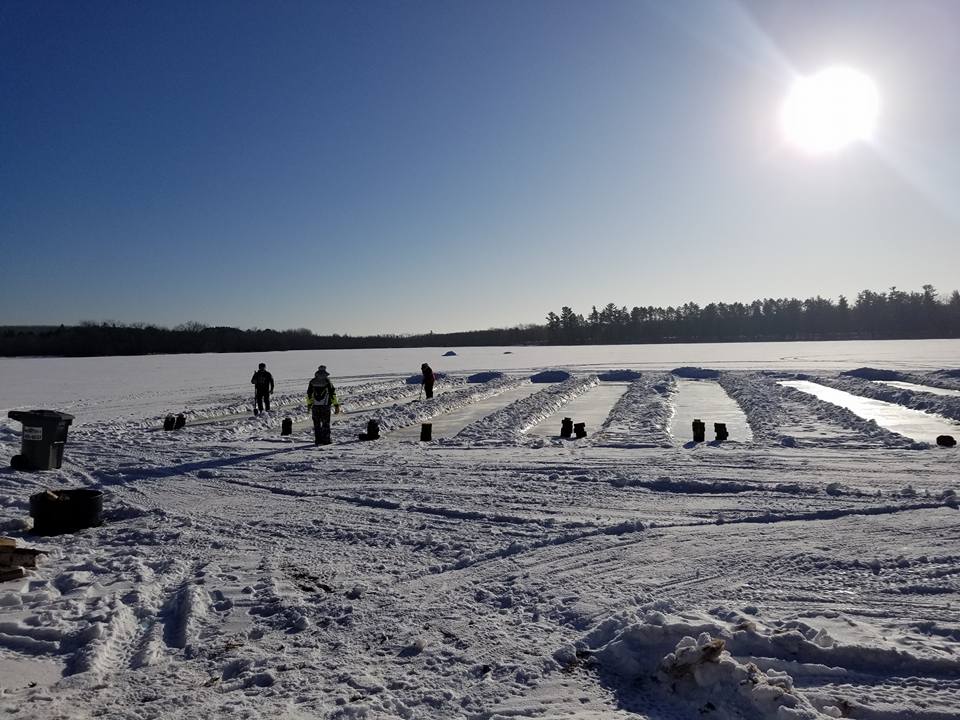 Ice Bocce 2021 is Saturday, February 20 at Moose Lake City Park at 10am!
Online registration NOW OPEN!
Register here:
Ice Bocce is a fun-filled game for a winter day! It is a combination of bocce ball and curling. The object of the game is for your team to get as many of your pucks as close to the pick as possible than your opponent.
It's the most fun you will have outside in a Minnesota February!