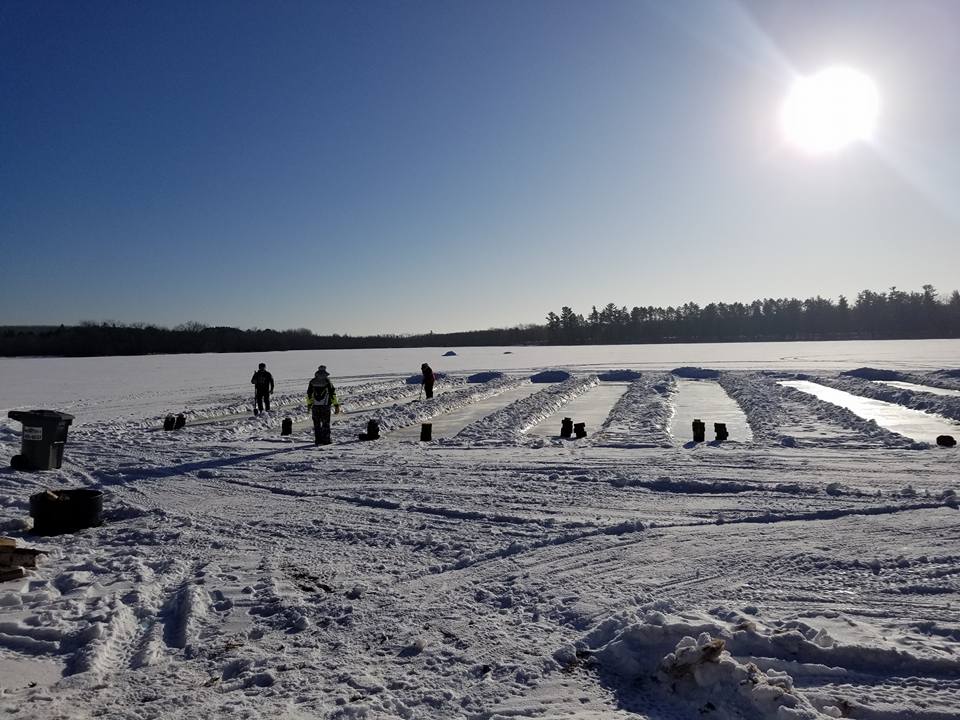 Ice Bocce 2020 was a huge success with the most teams ever signed up!
Thank you to all lane sponsors, donors, volunteers and participants.
We can not wait until next year!
Ice Bocce is a fun-filled game for all ages to play. It is combination of bocce ball and curling. The object of the game is for your team to get as many of your pucks as close to the pick as possible than your opponent.