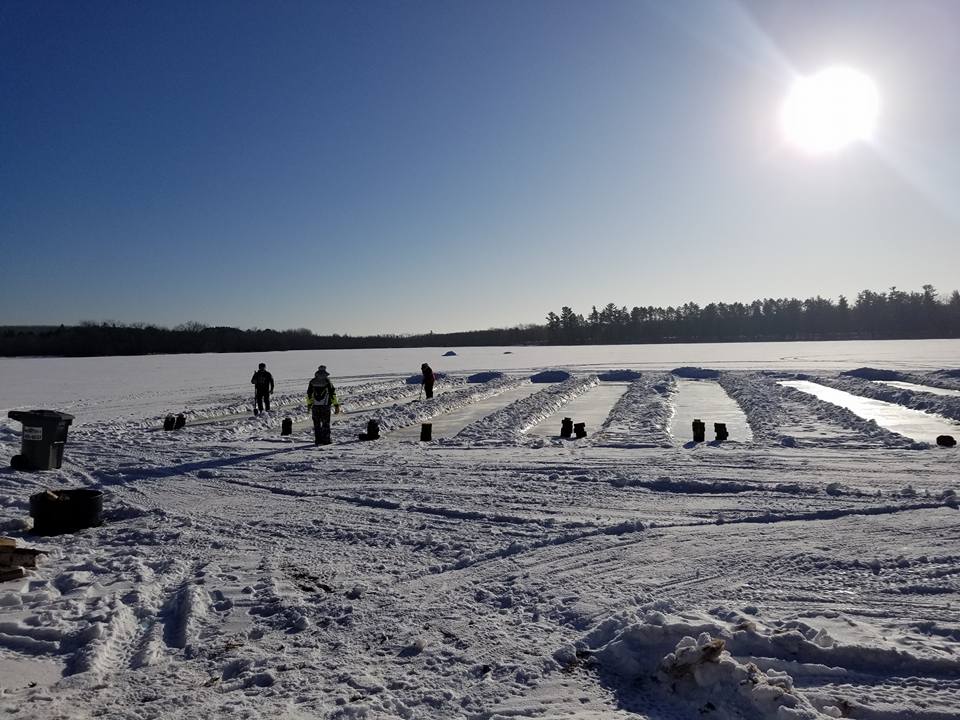 Ice Bocce 2021 was a huge success!
Ice Bocce 2021 was one for the books! We had 24 teams and 12 Lane Sponsors for the event. It was beautiful day and everyone was just happy to be outside after 2 weeks of negative degree weather.
It's the most fun you will have outside in a Minnesota February!