Home of the largest Lake Superior Agate!
To gather, retain or collect rock/gravel/agate in Carlton County, MN an Agate Picking Permit must be obtained.
Please contact Carlton County Transportation office if you have questions, 218-384-9150.
AGATE PICKING PERMITS ARE FREE!
WE MAIL AGATE PICKING MAPS WITH ADDITIONAL INFO FOR $3
How to Obtain an Agate Permit
You are able to purchase Carlton County Agate Picking Maps above by clicking on the Buy Now button for $3.00 per group. The Agate Picking Map and a 2020 Agate Picking Permit will be mailed to you, which you will place in your vehicle window while at one of the pits. (Please allow one week for delivery, good for all of 2020.)  You can print everything else yourself if you are able.
You can also visit Moose Lake Area Visitor Center at:
4524 S. Arrowhead Lane in Moose Lake to obtain all information above.
Summer Hours (Memorial-Labor Day) M- F 9am-3pm, Sat. 9am-1pm
Winter Season Hours (After Labor Day-Memorial Day) M-W-F 10am-3pm.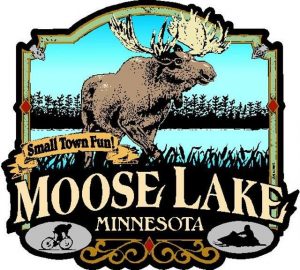 Carlton County Agate Picking Map
A Carlton County Agate Picking Map includes a site directions and instructions on how to locate the gravel pits.
PURCHASED AGATE MAPS & PERMITS WILL BE MAILED TO THE ADDRESS PROVIDED.